Hi all , well our Slope event has passed and what an amazing weekends fun was had by the pilots that attended.
The weather was beautiful but it lacked the winds that would have given us a thrilling time on Slieve Gallion.
Saturday , we had 6 visiting pilots. Not alot but with forecast winds of 2mph the vast majority of travelling friends from all over Ireland decided to give it a miss. The cost of fuel sure is taking its toal on travelling pilots.
Sunday again was beautiful and the winds just were enough to get us up for some cruising along the Southerly slope.
We had 12 visiting pilots and everyone got to fly !
Hot Dogs went down a treat with everyone and over 60 were served during the 2 day event.
Next years event will be aptly named Hot Dog Slope Bash !
I put together a small video of the event.
I am still learning about my camera and the editing programme.
Well I think its improving.
I will upload fotos once I get them of the camera.
In the mean time enjoy the video.
Thanks to all the pilots that travelled to our event.
Please vote on this video if you like it !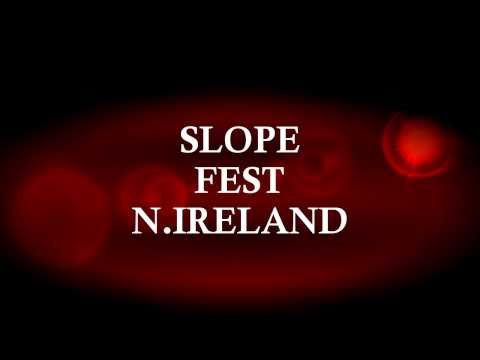 Richard